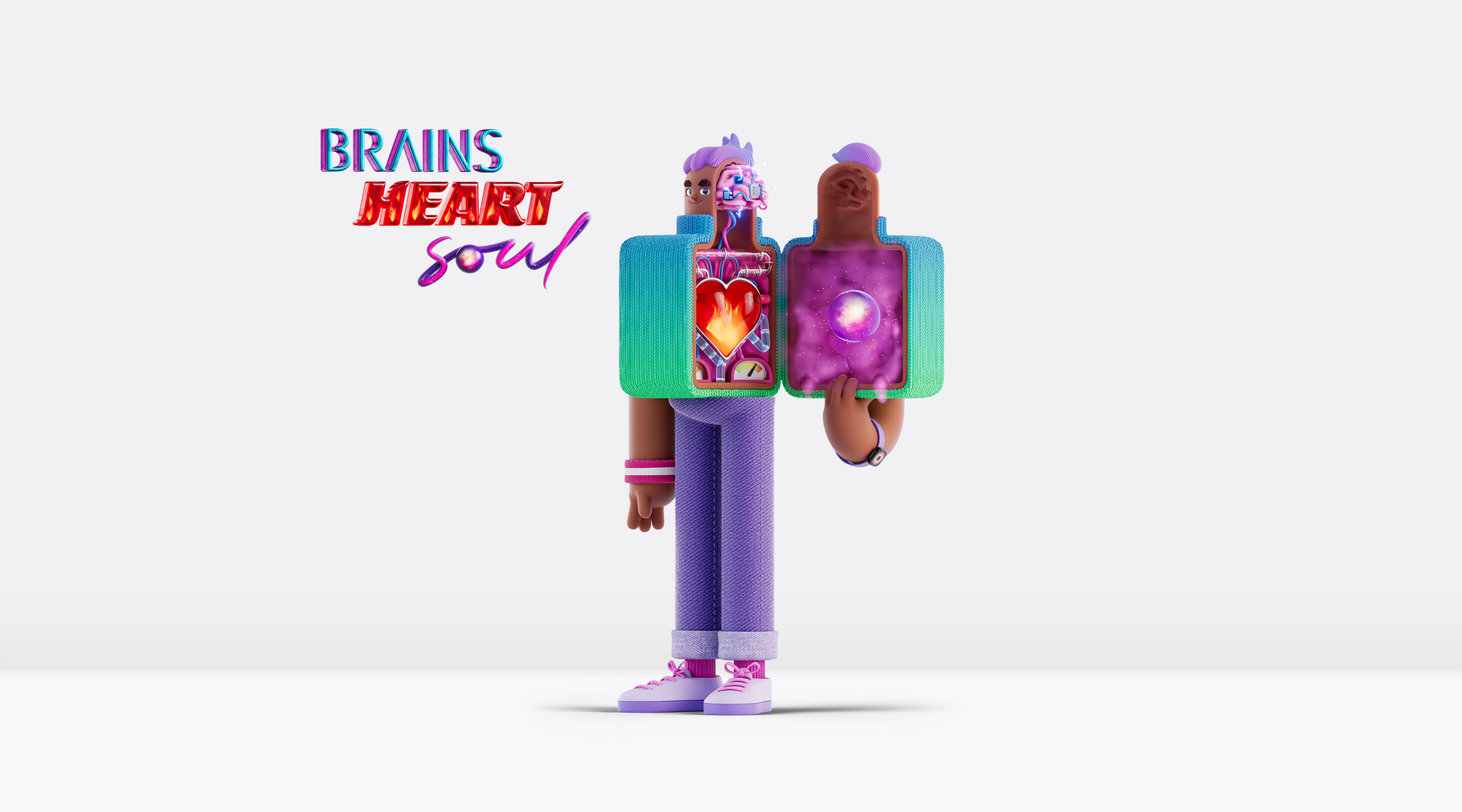 FCB Health London, an IPG Health company, is a full-service healthcare agency with brains, heart and soul.
Three words that mean a lot to us. Because it's what we love about our colleagues and it's what we love about the work we do.
Insightful and rigorous. Brave and passionate. Empathetic and magical. Or simply – Brains. Heart. Soul. Words to work to and words to live by.
Our clients range from pharmaceuticals to medical devices, and from global AOR accounts to local charities. And we've been lucky enough to be recognised around the world for the work we do for them.